Visit OUR CELLAR DOOR
Our Cellar Door is open 7 days a week from 11am – 4pm.
We provide a unique unfiltered cellar door experience. The Cellar door is situated in the front of our fully operational winery so you get to see where the grapes are grown and the wine is made – all while tasting! We hope to see you soon.
What's GOING ON AT OUR CELLAR DOOR
. Seated tastings – weekends only
. Wine store
. Vineyard walkway – weekends only
. Cellar Door library wine selection
See what's available
Over winter we are taking reservations for the weekend only. More info in the blurb below.
For groups larger than 6 please contact us on 03 – 3148699 or email sales@theboneline.co.nz.
Weekdays
During week days The Boneline is now open as a retail wine store. We do not provide tasting but you can purchase wine by the bottle to take away. Just like any other wine store.
To book a private tasting hosted by one of us involved directly in production, with locally sourced snacks to accompany our range of wines, please reserve this experience by contacting us on 03 – 3148330 or emailing sales@theboneline.co.nz. This is the best way to get lots of information and stories out of us as we have more time for private bookings during the weekdays.
Private wine tastings cost – $100 per person. Allow 1 hour.
Weekends
During the weekend we now offer a simple sharing style menu of locally sourced food prepared by one of our neighbours and friends Kate McMillan – designed with us to compliment our wines.
You can order wine by the glass and bottle to enjoy in our winery garden.
Click here to view our full Menu and wine list.
A non refundable amount of $30 per person will be charged to your credit card when you make your booking, This covers your seated wine tasting upon arrival of our current full range of at least 6 wines. This is non-refundable unless cancellation is notified within 48 hours.
Tasting fee is waived upon purchase of 3 or more bottles of wine.
We also offer 12% discount on orders over 6 bottles.
Members of both our wine clubs receive a 15% discount from our current range, at the cellar door as well as access to back catalogue wine releases. Joining is easy – during your visit, or online through our website theboneline.co.nz.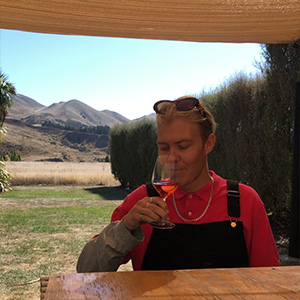 Seated tastings
We provide tastings through our current range, and these wines are available to purchase.
Walkway
Our vineyard walkway takes about 45 minutes at a leisurely stroll, having over 22 signs telling our story and why we planted where. Open during the weekends only.
library selection
We have previous vintages from our library stock, available exclusively to our cellar door. Large format magnums are also available from special vintages.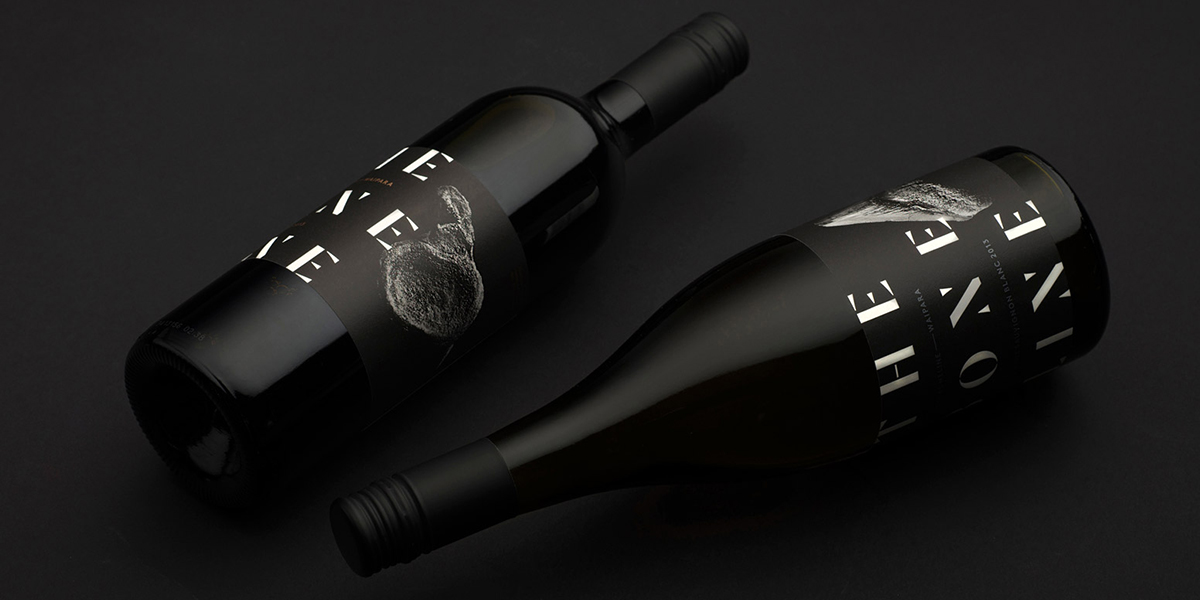 THE CURRENT RANGE
Check out our current range of wines available at our cellar door for tastings.