Visit OUR CELLAR DOOR
Our Cellar Door is open 7 days a week from 11am – 4pm.
We provide a unique unfiltered cellar door experience. The Cellar door is situated in the front of our fully operational winery so you get to see where the grapes are grown and the wine is made – all while tasting! We hope to see you soon.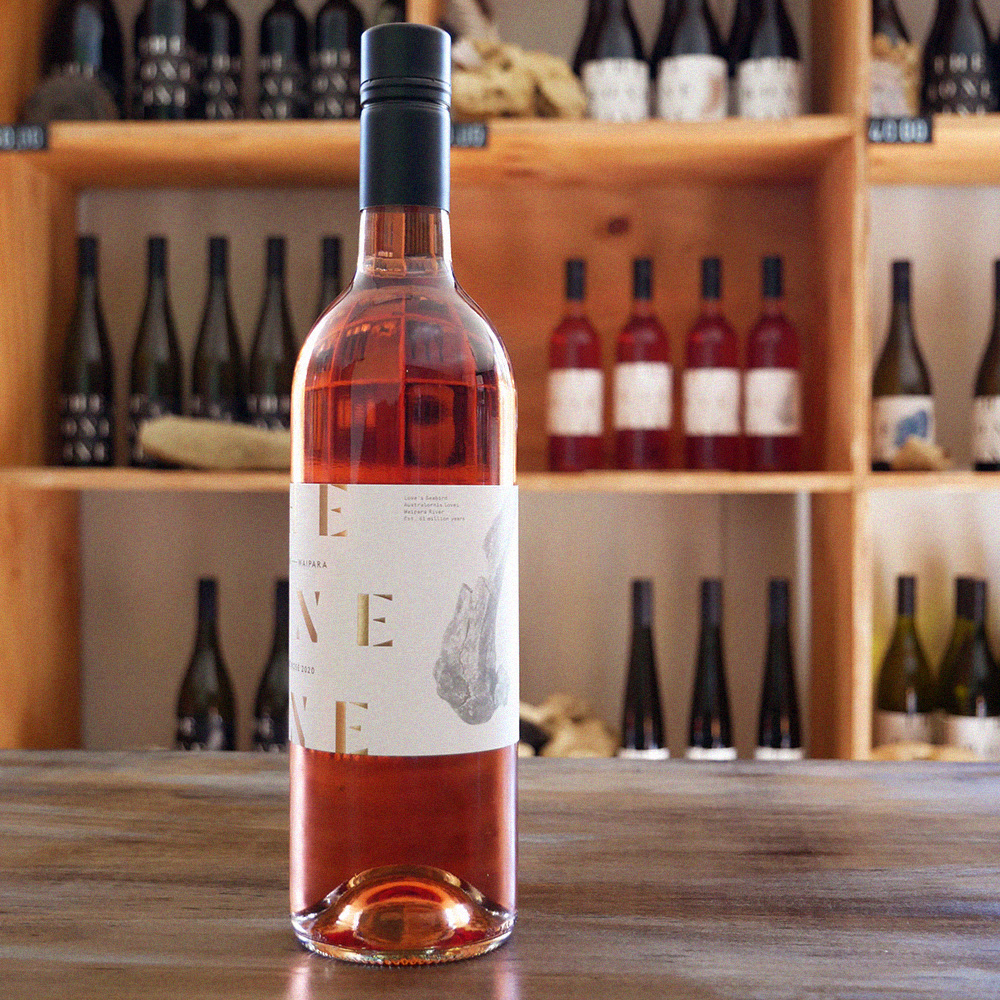 What's GOING ON AT OUR CELLAR DOOR
. Seated tastings
. Wine store
. Vineyard walkway – weekends only 
. Cellar Door library wine selection
See what's available
FYI – You must enter the time of your visit in the correct format, for example 12:00pm or it won't work! Thanks.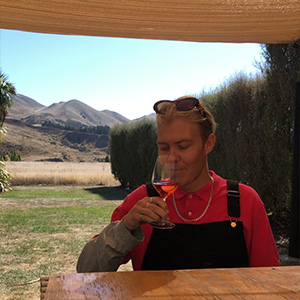 Seated tastings
We provide tastings through our current range, and these wines are available to purchase.
Walkway
Our vineyard walkway takes about 45 minutes at a leisurely stroll, having over 22 signs telling our story and why we planted where. Open during the weekends only.
library selection
We have previous vintages from our library stock, available exclusively to our cellar door. Large format magnums are also available from special vintages.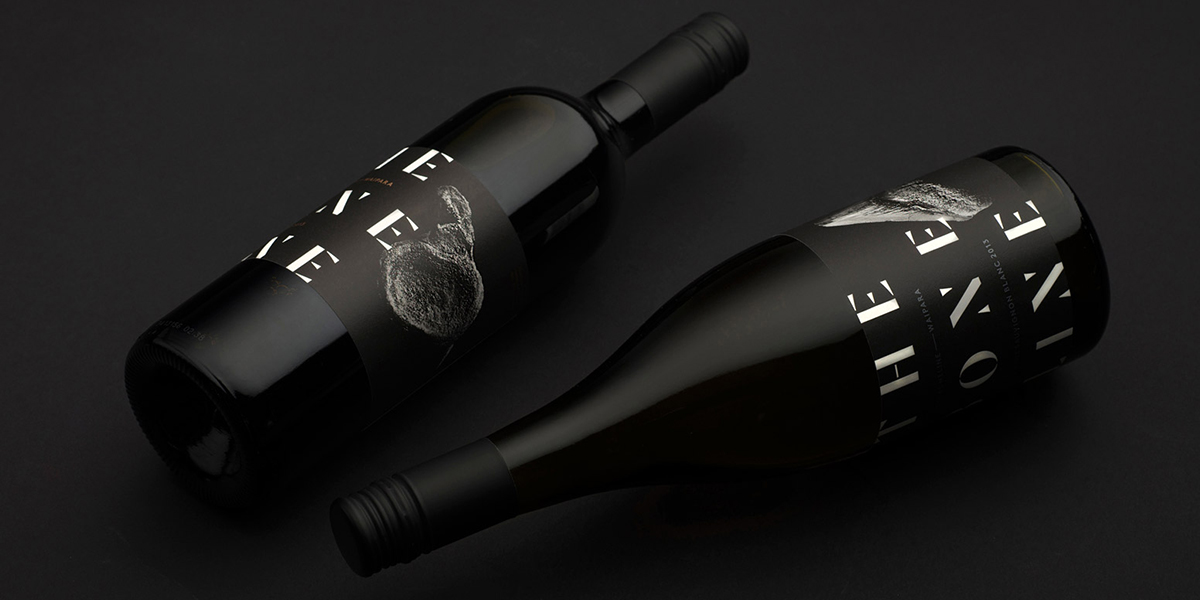 THE CURRENT RANGE
Check out our current range of wines available at our cellar door for tastings.