Plesiosaurs & megalodons
The Boneline has been selling wine to a core group of great people who continue to support us. We have always planned to start a wine club to give back to this group- to provide special opportunities and discounts to acknowledge their support, And to ensure these people can secure their favourite wines throughout the year, through allocation.
Along with making our wine more accessible and easier to acquire, we'd like to create a community around the wine club. Often chatting with cellar door visitors, we think – if only these people could have met those people – or groups share a table and end up swapping contacts. So we want to invite you to events during vintage, show you new wines and get to know our repeat supporters better.
We are a small family owned and operated vineyard and winery that sells through fine wine retail. Much of our wine goes to wonderful restaurants and bars who are amazing ambassadors for what we do.
a club for those great people who Understand the intriguing wine we can craft from this special place.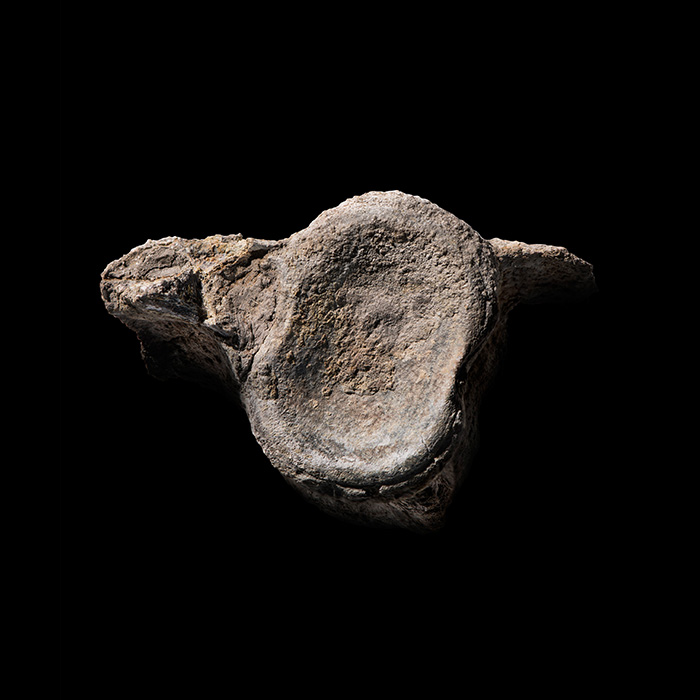 Plesiosaurs receive 6 bottles of their choice twice a year.
15% Discount on your cases and all other orders
Invites to wine club events
Allocated stock (never get caught missing out again)
15% Discount at our cellar door
Priority Access to limited stock
Club shipping dates – May 1st – November 1st
Megalodons receive 12 bottles of their choice twice a year.
15% Discount on your cases and all other orders
Invites to wine club events
Allocated stock (never get caught missing out again)
15% Discount at our cellar door
Priority Access to limited stock
Club shipping dates – May 1st – November 1st