Plesiosaurs & megalodons
The Boneline label has been selling wine to a core group of great people who continue to support us. We have the wine club to reward these people by giving them 15% discount at the cellar door and online. Being part of the club also ensures these people secure their favourite wines throughout the year, through allocation.
Along with making our wine more accessible and easier to acquire, we'd like to create a community around the wine club inviting members to events and offering pre and back-release wines to club members exclusively.
Basically, if you regularly buy our wine and or come to the cellar door you might as well join. This club is made to reward you for supporting us.
We send you one box of wine a year with a 15% discount and this is the only requirement to stay a member. You can select wines that often sell out through this allocated box of wine.
We are a small family-owned and operated vineyard and winery. Much of our wine goes to wonderful restaurants and bars – amazing ambassadors sending diners to our cellar door to find that special wine. The wine club is made to make it possible to have that wine in your house as well.
While achieving this we also host events free for wine club members and the next event Experience vintage at The Boneline is being held on the 31st of March 2023.
Your support really does make this all possible.
a club for those great people who Understand the intriguing wine we can craft from this special place.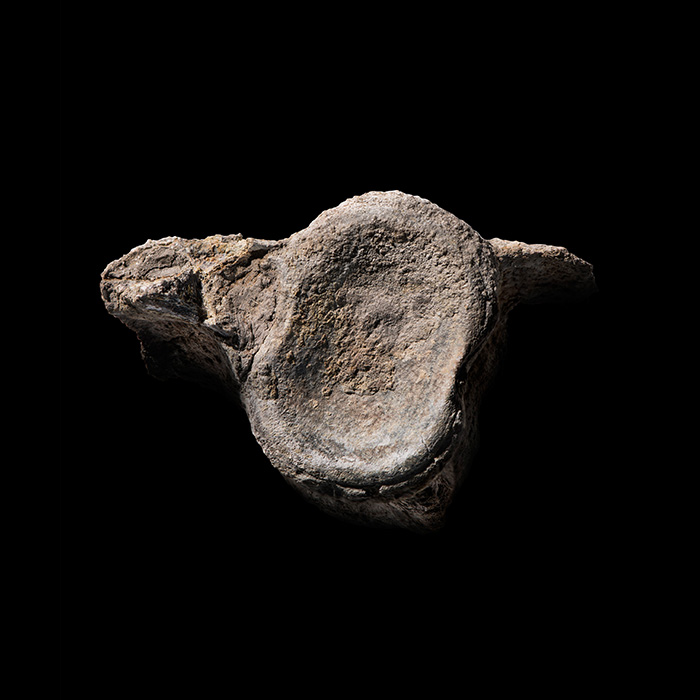 Plesiosaurs receive 6 bottles of their choice once a year.
15% Discount on your cases and all other orders
Invites to wine club events
Allocated stock (never get caught missing out again)
15% Discount at our cellar door
Priority Access to limited stock
Club shipping dates – November 8th
Megalodons receive 12 bottles of their choice once a year.
15% Discount on your cases and all other orders
Invites to wine club events
Allocated stock (never get caught missing out again)
15% Discount at our cellar door
Priority Access to limited stock
Club shipping date – November 8th