Mar – 9 – 2023 NC WINE & FOOD
March has got off to a big start with the cellar door being busy, vintage on the way and The North Canterbury Wine and Food Festival. We also have some new release wines out! and would like to offer you some deals to celebrate.
North Canterbury Wine And Food
We attended The North Canterbury Wine And Food festival on Sunday and it was one for the memories!
The day started out with a huge amount of rain and that's the way that it continued dumping around 40ml over the day. When packing into the event we suspected a poor turnout however we were very wrong as even a very poor weather forecast couldn't curb the region's enthusiasm towards the return of their local festival.
I did the pack-in in the morning, then went home to put on dry clothes , to go back to enjoy the ticket I had bought three years ago. Usually I work at the festivals so before the rain I was excited to be on the other side of the table. I arrived back a bit after lunch, by the time we got to the ticket gate our outfits were already drenched setting the scene for what was to come. When we got into the festival I was very shocked at how many people were there, dancing, tasting wine and getting wet.
While tasting some wine at Greystone, Vic (my mum) called me letting me know that The Boneline stand was getting slammed! -trying to cut my day off short. I was shocked as I thought it would be dead. We went down to take a look at our stand that was in pretty much the worst place to be in the festival right in the far corner from the entrance- but to my surprise it was very very busy! We actually sold what we would consider a good amount for a wine show.
We want to thank everyone who showed up and made the day what it was! We stallholders definitely thought we were all just going to lose money in the wet together so we were genuinely shocked at the reality. Its' so good to see lots of familiar faces out supporting us and the wider wine region – and it was great that people showed up and made the most of it, because we stallholders were going to have to regardless. It was definitely one we will remember.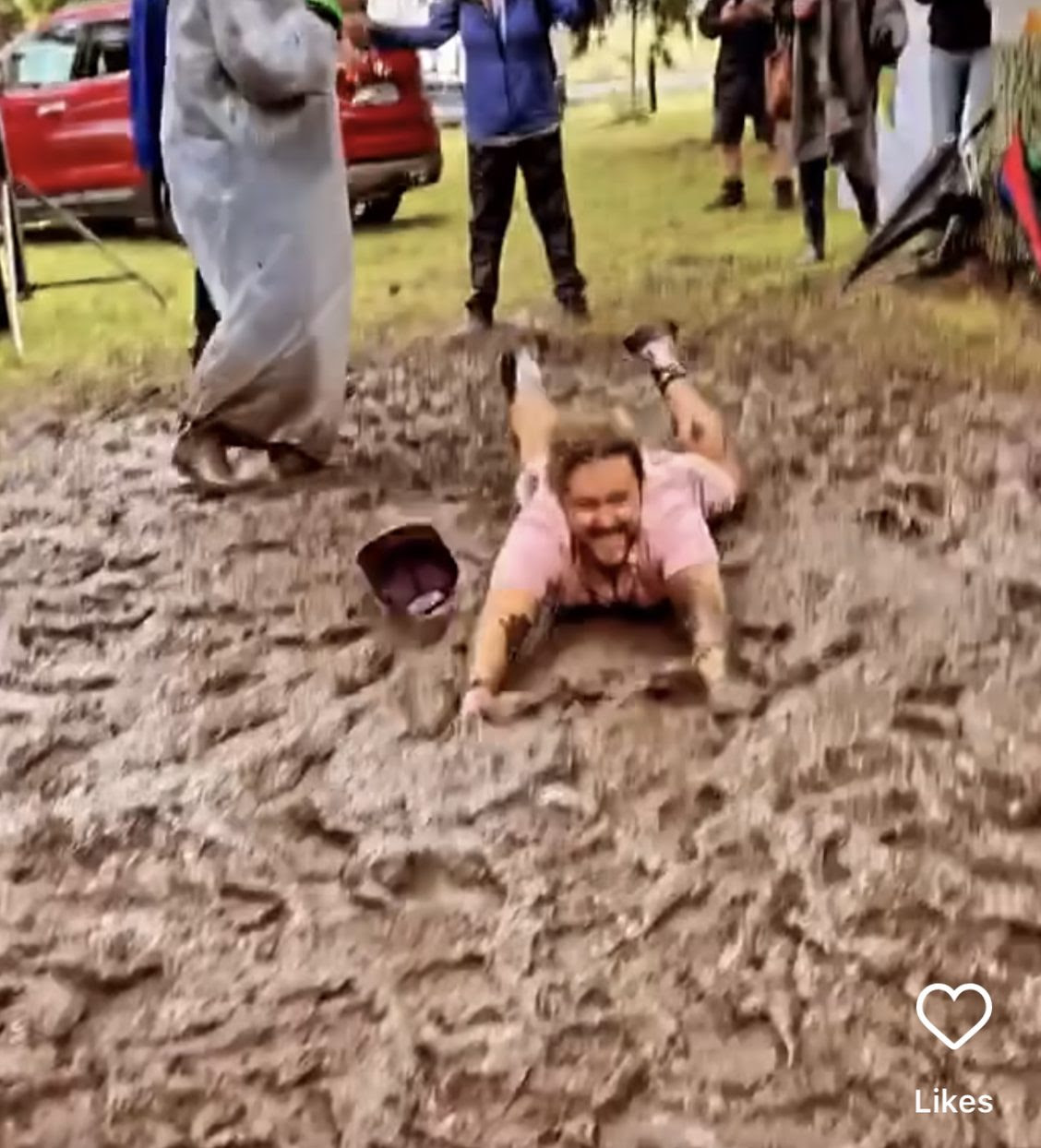 Look at this guy making the most of it. This is a screen shot from a funny reel with some people drinking some bottles of The Boneline in a less serious context.
This pic shows our stand being busy and wet. It was not a very photogenic day and I was a bit too scared to get my camera wet, so left it in the car. These are the images we are left with!
!!NEW WINES!!
We have a lot of new wines flooding The Boneline's current range!
Some have returned from a long hiatus and some have happily rolled over to the next new vintage. Lets' talk about it!
2022 SAUVIGNON BLANC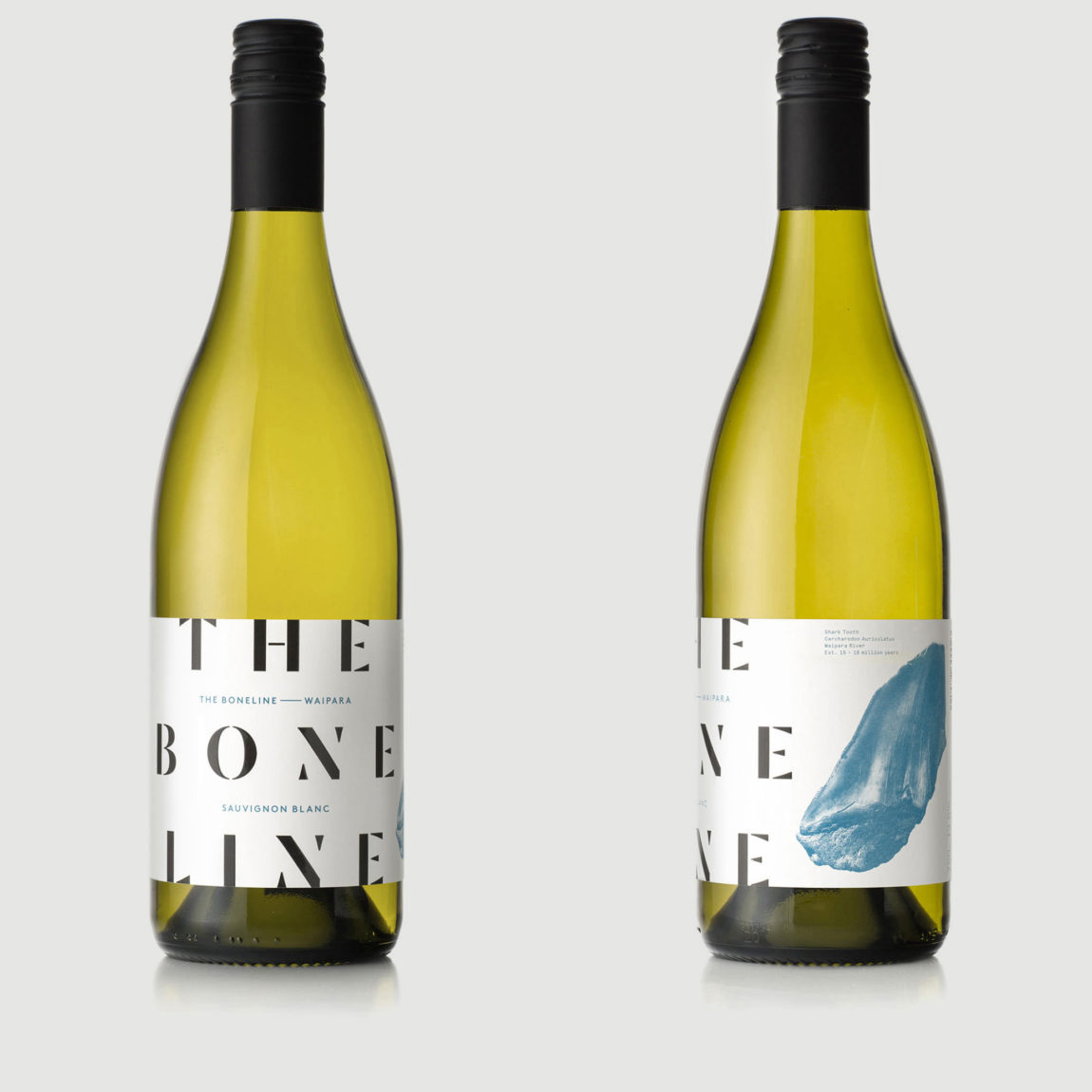 The Sauvignon has rolled over vintages and remains to be one of the most slept on wines in our range. It goes very well in restaurants though as it is a fine example of how exciting and flavour packed Sauvignon Blanc can be with minimal sulphur and fruit from 33 year old vines, bucking the quantity obsessed trend that consumes New Zealand's Sauvignon Blanc genre.
2022 HellBlock Riesling
Good news for the dedicated Hell Block Riesling fans… It exists again! Enough said.
2019 IRIDIUM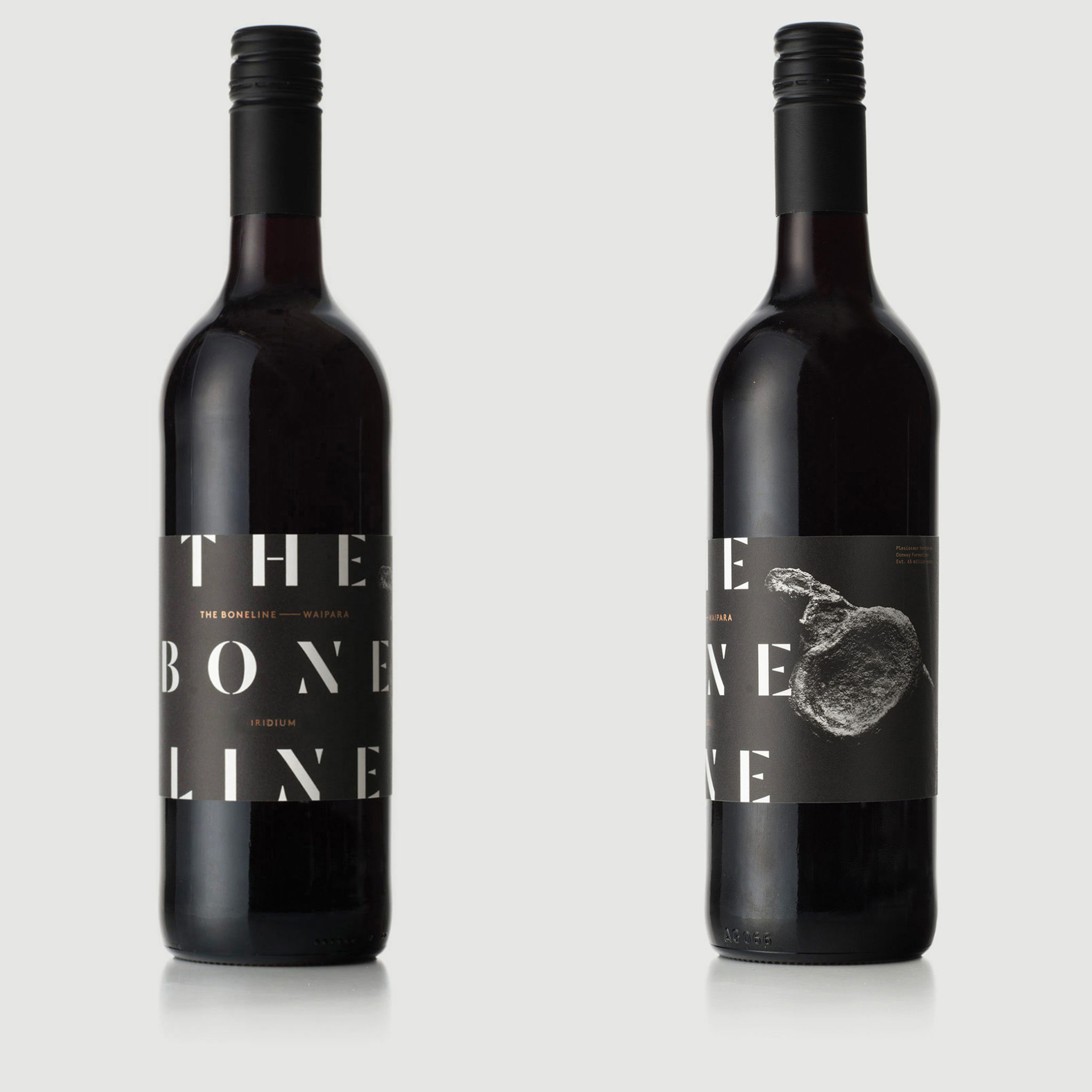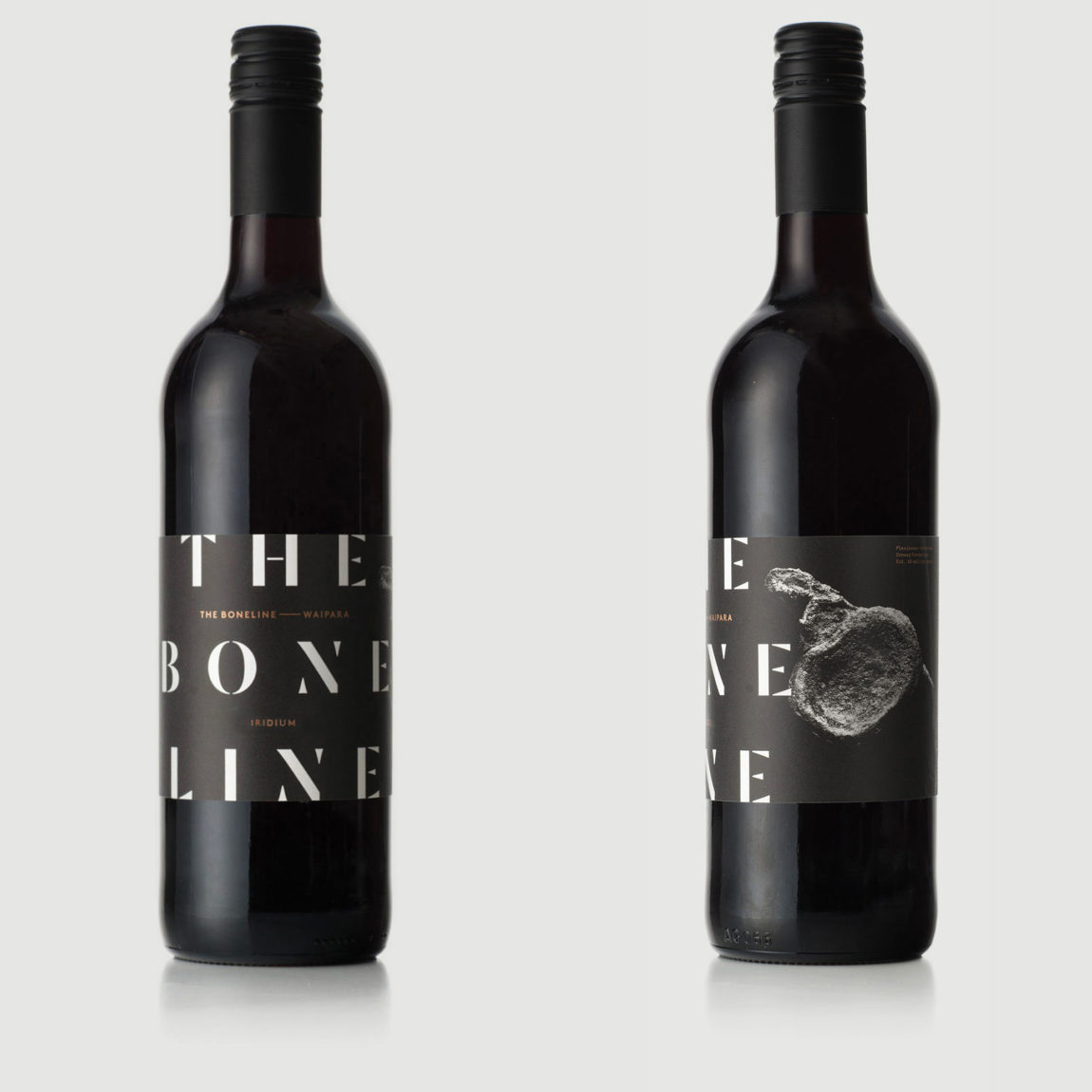 The Iridium story and development continues onto 2019! We are selling one bottle of Iridium to everything else we sell at our cellar door. Taste the 2019 and hide all of your 2018 from yourself as the ship of normal availability has sailed!
If you are in one of our wine clubs you can also buy this 3 pack mix of Iridium.
2015/2018/2019 IRIDIUM THREE PACK
Experience vintage at The Boneline.
We also have had a lot of interest in our Experience Vintage at The Boneline Event. If you would like to see what's going on this vintage please make sure to get a ticket soon! Click through to the website to read more about the day!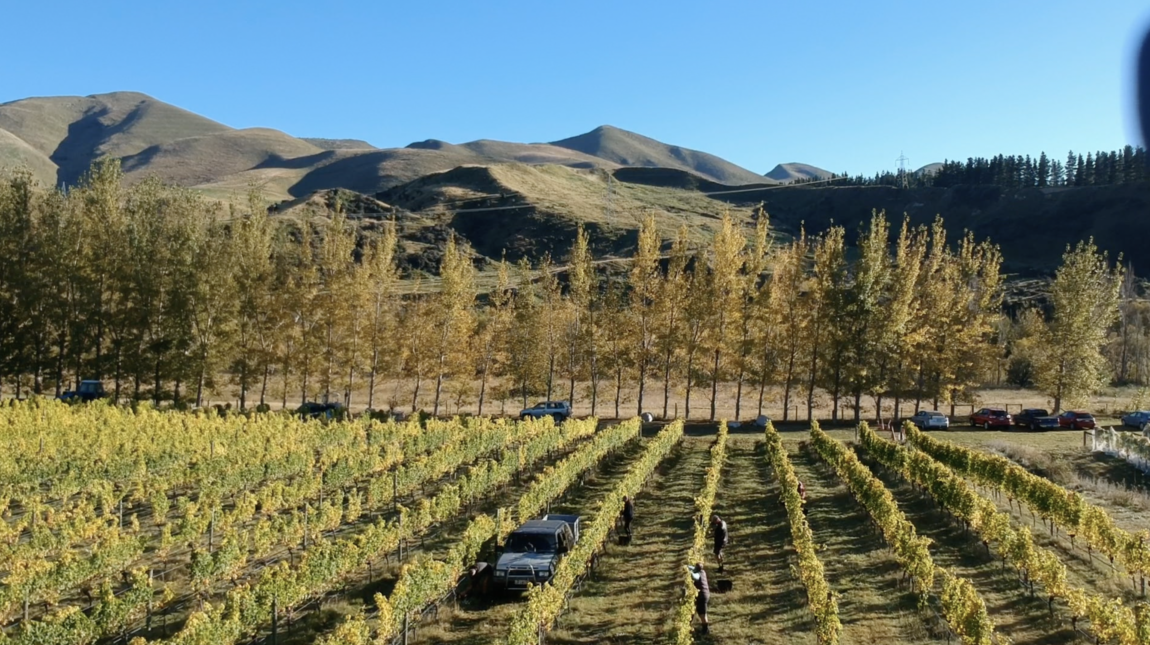 VINEYARD UPDATE
The vineyard crew have been working hard getting the nets out across the vineyard with a small crew at the moment. It's all happening in the nick of time though! Vines and fruit are looking good out there and all going well there should be more fruit than the last few seasons of drought, which is great news.
Well I was planning on writing a piece on cars that have been destroyed on the property by my Dad but I think I will leave that for the next newsletter or this will turn into a Lord of the Rings length news letter. Stay tuned!

Jack.