Nov – 22 – 2022 PIQUETTE – SIWF
Jack here again – just recovering from what was an exciting wet weekend watching some much needed rain encourage the green vista to stick around a bit longer this year. We have some exciting news though as I have now sorted the labels out for our new 2022 Piquettes.
WE HAVE TWO PIQUETTES THIS YEAR!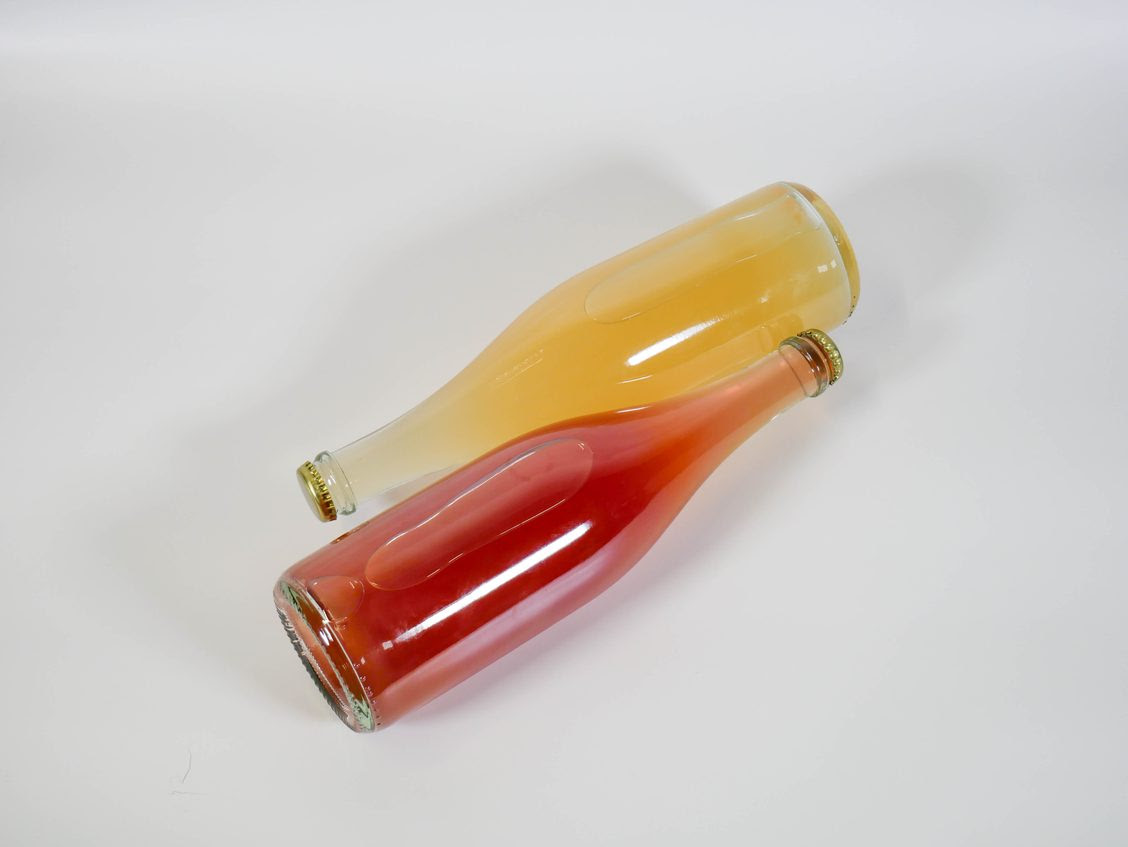 Piquette, derived from the French word for "prick" or "prickle," which describes the drink's slight fizz, piquette dates to ancient Greek and Roman times, when it was known as lora. It was drunk by the field workers and their families throughout Europe.
Piquette is not a wine, but a beverage made by upcycling the grape skins post winemaking. Our process is, after the grape skins have been finished for winemaking, add water to soak skins for 12 – 48 hrs. The grapes skins are pressed off and we are left with watery juice that is naturally lower in sugar therefore lower in alcohol but has also picked up a range of different flavours. The Piquette is transferred to old oak barrel where it ferments wild. At bottling, a small portion of the beverage is sweetened, and this triage with organic sugar is added to each bottle, instigating a secondary ferment in bottle giving it bubbles. There is no sulphur added at any stage when we make our piquette.
Piquette is a non-divisive, unpretentious beverage not to be compared to wine and as such we treat it quite differently in the winery and in the way that we sell it. It's a chance for us to try something new and have some fun with it. It's perfect for summer lunches and sharing and can be used as an alternative to beer or cider.
SOUTH ISLAND WINE AND FOOD FESTIVAL
It's that time of year again! The time of year when we pack up a truck and head to the rowdy South Island Wine and Food Festival on the 3rd of December. We will have a full range of wines at the festival and are excited to see this happen again after two years of postponement. If you are one of the only people left in New Zealand who have not seen the Feelers play live, then get down to Hagley Park drink, some Sav, lose your shoes and have a big boogie.