Feb – 10 – 2023 NY UPDATE
Jack here. I haven't been writing News Letters for a while as over the last month I have been away! It's hard to believe but I did get off The Boneline property and even managed to leave the country altogether! My beautiful wife Rosalind is Irish and we have been meaning to get over there and visit so that I can meet her family and friends so we did this over January – as well as visiting my uncle in London and visiting friends in Switzerland. I managed to keep the social media and emails going to some extent while away but now I'm fully back and into work mode!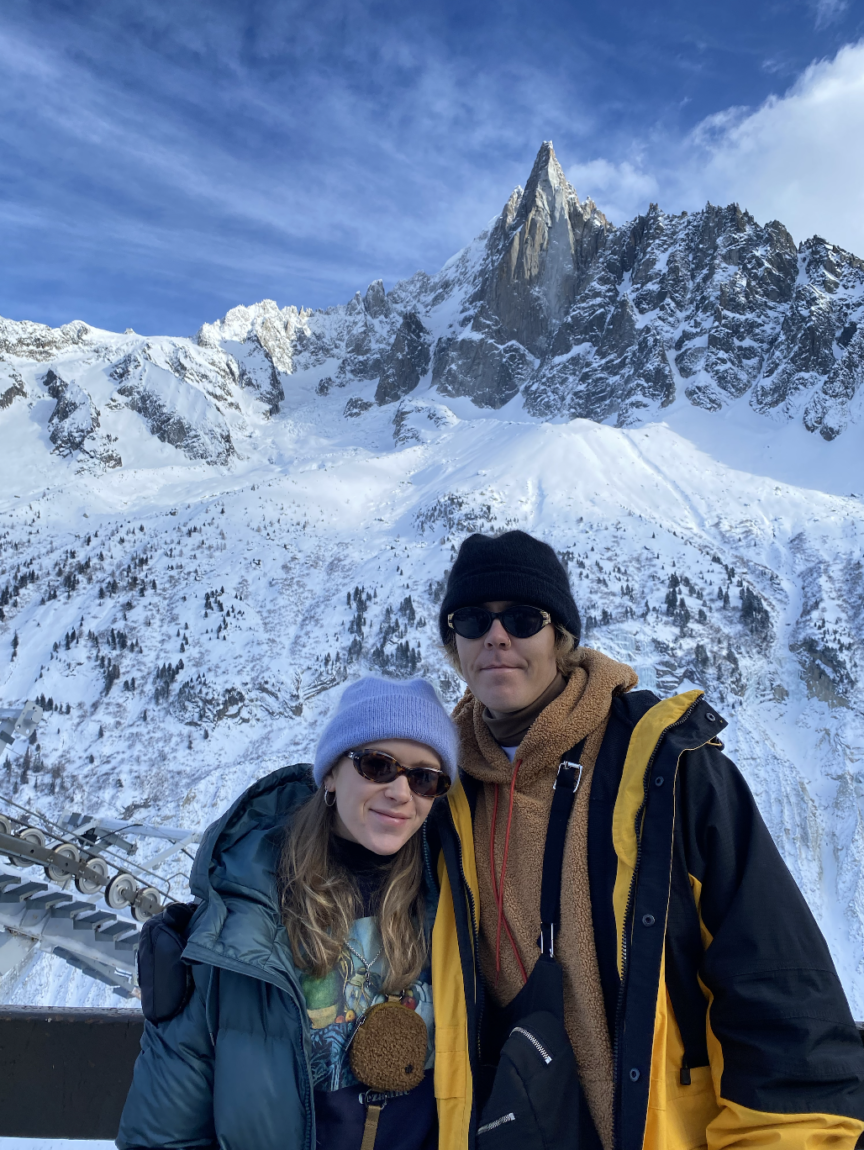 Experience vintage at The Boneline
Friday 31st of March 2023
We are having our first ever Experience Vintage at The Boneline day! I will be hosting this event and taking you all for an in depth adventure around the site during vintage. Here's what the day will include:
11.00am – Picking a few grapes, with morning tea.
12.00pm – Vineyard walk with Tristan (Viticulturist)
01.00pm – Harvest lunch with wine tasting at our Cellar Door
02.30pm – Winery Tour with Willie Trew (Winemaker)
04.00pm – Traditional post harvest drinks at The Brew Moon (optional not included in the price)
Cost $120 per head
FREE FOR WINE CLUB MEMBERS! It's not too late – you can sign up now!
Email jack@theboneline.co.nz
Rolling Meadows
Rolling Meadows kicked off for its second year over New Year's bringing in 4,000 people to North Canterbury. There were so many great artists and performers that made the event truly special and it was exciting to see the calibre of the line up grow, bringing more big acts to Canterbury where previously there was no New Year's festival offering. Pictures say more then words though, so here we go: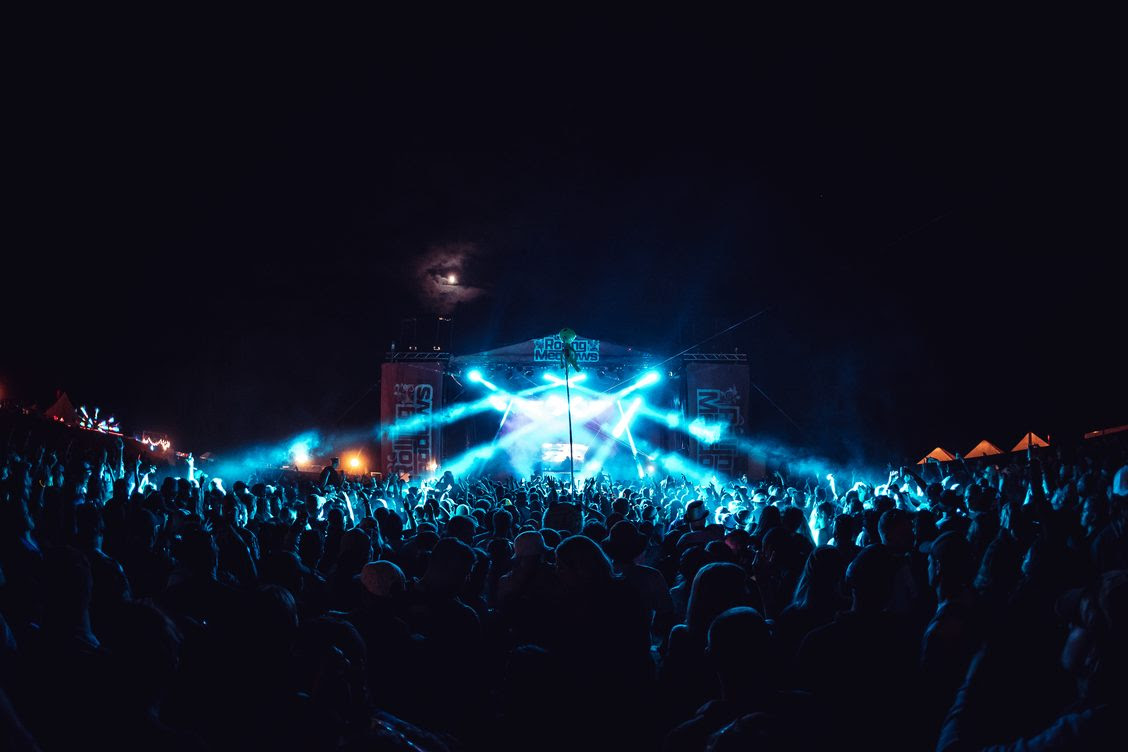 Discover Southbank
We hosted the Discover Southbank event on Sunday, January 29th.
The goal of this annual event is to promote the Georges Road & Ram Paddock Road stretch as a tourism destination, and to let people know that they can turn off the highway and discover three boutique wineries and a sculpture park.
Every stop put on a special offer or seminar in addition to their usual activities.
To check out all of the details please visit
Vic ran two seminars on the day exploring the Boneline Terroir, tasting wines from different parts of the property and learning why we planted where, and about how the effects of the different soils and microclimates complement different varieties and affect the outcome of the wines.
If you missed this on our social media and didn't get to join us, the good news is that you can create a similar experience by Discovering Southbank on your own terms in your own time. Just check the website or the individual businesses' websites to check for opening times.
VINEYARD UPDATE
At the moment we are getting prepared for harvest- trimming, leaf sucking and getting handwork done in the vineyard, and now the bird netting is going out again.
We have also been welcoming lots of international visitors to our cellar door! Getting many positive reviews on Google has helped us out a lot so if there is one nice thing anyone reading this could do it would be to leave a lovely upbeat review on Google (though we know lots of you have, and thanks so much for that).
Thanks for reading if you have made it to this point.
Jack